Address:
22c Town Center Mall
Main Street
Swords
Co. Dublin
Ireland


Contact Name:
Phone: 020 3769 5265
E-mail: This email address is being protected from spambots. You need JavaScript enabled to view it.
Web: www.nutritics.com
About Nutritics
Nutritics is the global leader in recipe management and food labelling software, working with restaurants, cafés, food suppliers, nutritionists and caterers in over 175 countries across the world. Nutritics' market-leading technology assists food businesses of all sizes with meeting industry regulations. The software automatically provides information such as ingredient lists, allergens and nutrition that can be shared with customers on digital menus, paper reports and food labels.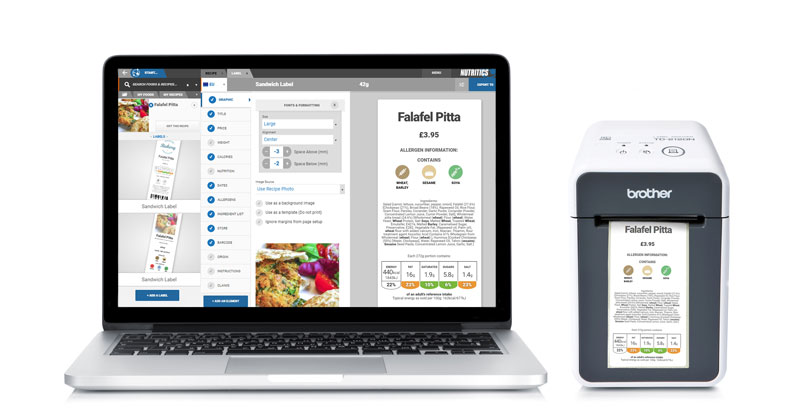 In response to Natasha's Law, Nutritics has developed LabelMagic, a system to minimise the risk of displaying incorrect label information with a completely automated process. The system enables real-time sharing of verified food label information from suppliers directly to the point of production. It is the only software on the market to be independently accredited by EUROFIR for recipe calculation accuracy.
Nutritics' customers include LEON, Aramark and Danone.